Trancetto «Balconi»
80633044
Trancetto al cacao magro oven-baked confectionary product with fat-reduced cocoa filling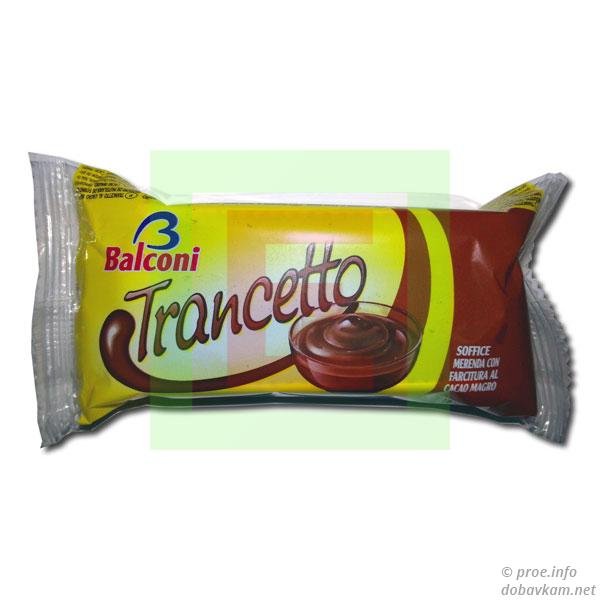 Ingredients
sugar, wheat flour, fresh eggs, Non-hydrogenated vegetable fat, Glucose-fructose syrup, Skimmed milk, Fat-reduced cocoa powder (3,1%), Hazelnut paste, Powdered skim milk, Milk proteins, Flavourings, Emulsifiers:
Mono- and diglycerides of fatty acids
, Soya
lecithin
; Raising agents:
Ammonium hydrogen carbonate
,
Sodium hydrogen carbonate
,
Disodium diphosphate
; Salt.
Storage
store in a cool dry place.
Note
may contein traces of other nuts.
Companies
Products with the similar content of additives
Products in the category «Cakes / Pastries / Desserts»