Waffles «Good advice»
4605516010251
Waffles with fat filling, non-coated «Good advice» chocolate taste based on fructose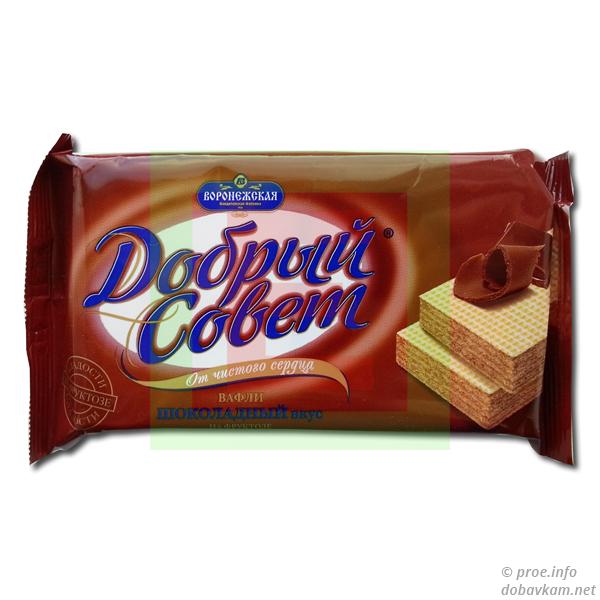 Ingredients
wheat flour (34%), special fat (vegetable), fructose, coconut oil, dried skim milk (7%), cocoa powder, egg powder (1%),
lecithin
emulsifier (non-soy), table salt, baking powder coocking soda, flavoring identical to natural, sunflower oil, acidity regulator -
citric acid
.
Storage
storage temperature from 15°C to 21°C and relative air humidity of 70%. Shelf life - 6 months.
Trademarks
Standards
Products with the similar content of additives
Products in the category «Cookies / Waffles»