Chocolate drink
8887290102001
Instant chocolate drink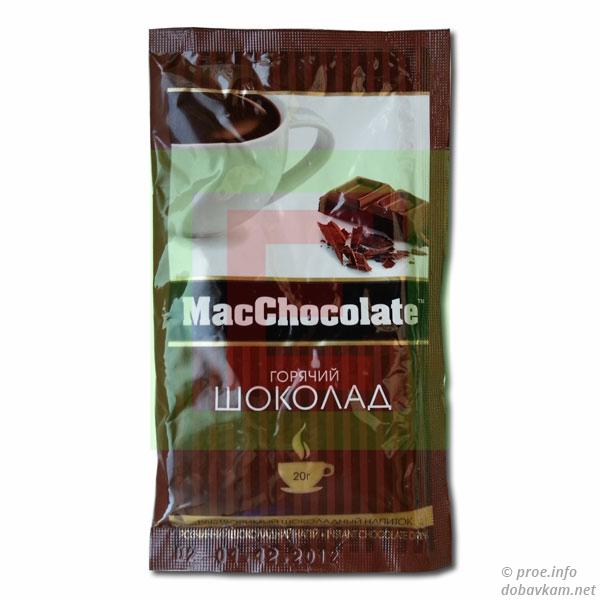 Ingredients
sugar, cocoa powder 18%, creamer [glucose syrup, hydrogenated vegetable fats, milk protein, lactose, stabilizers (potassium phosphate, calcium phosphate,
sodium polyphosphate
), emulsifiers (mono- and diglycerides of
fatty acids
)],
maltodextrin
, salt, nature-identical flavorings (chocolate, vanilla, caramel), thickener
xanthan gum
, anti-caking agent silicon dioxide, sweeteners (potassium acesulfame, sodium saccharinate,
sodium cyclamate
).
Storage
shelf life - 24 months. Store at the temperature not exceeding 20°C and relative humidity not exceeding 75%.
Trademarks
Standards
Products with the similar content of additives
Products in the category «Syrups / Concentrates»