Biscuit "Roshen" chocolate
4820007244193
Biscuit Roshen chocolate, Sponge-cakes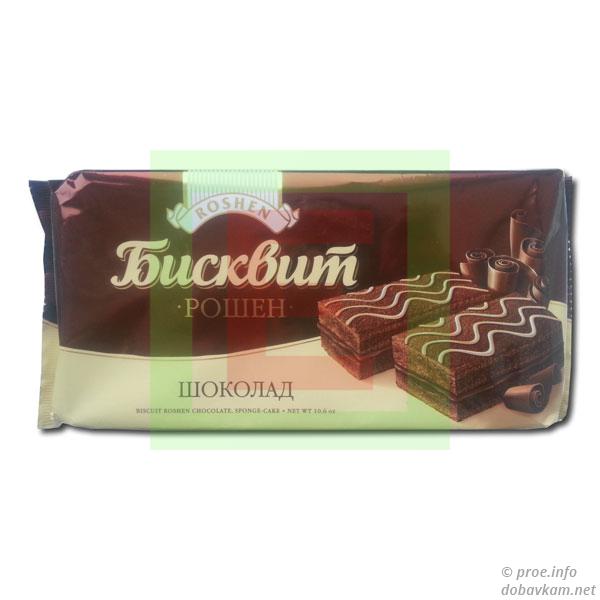 Ingredients
wheat flour, sugar, egg melange, corn syrup, vegetable fats, water-retaining agents:
sorbitol
,
glycerol
; cocoa powder, glucose, emulsifiers: (mixed E450i,
E500
,
E475
),
soya lecithin
; condensed milk, invert sirup (sugar, acidity regulators:
lactic acid
, sodium bicarbonate), ethyl alcohol, skimmed milk powder, whole milk powder, Chocolate and vanillin flavorings, salt, gelling agent
carrageenan
, chocolate coating, acidity regulator
citric acid
.
Storage
shelf life: 6 months. Keep at (18±5)°C and air relative humidity (65-70)%.
Trademarks
Products with the similar content of additives
Products in the category «Cakes / Pastries / Desserts»