Roasted peanuts «Kozatska rozvaga»
4820078772342
Salted roasted peanuts flavour of chicken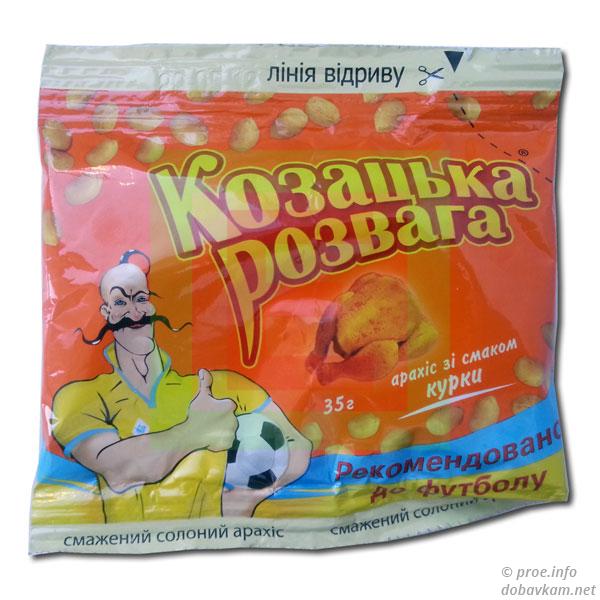 Ingredients
peanut, vegetable oil, flavors additive «chicken» (flavor of hen, flavor of smoke, powder bow, powdered fried bow, extract of chicken meat, extract of black pepper, powder paprika), strengthener of taste that aroma (sodium glutamate), salt, dekstroza, gidrolizirovan proteins), salt.
Storage
Shelf life - 9 months. Keep in the well ventilated strages not infected by wreckers bread resource with temperature of storage from +5°C to +25°C and moisture no more than 75%. Keep off the sun light.
Trademarks
Standards
Products in the category «Seeds / Nuts»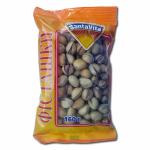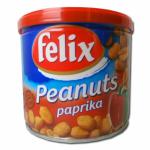 Peanuts with paprika TM "Felix"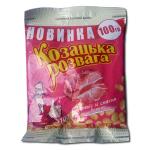 Peanuts «Kozatska rozvaga» bacon